Nationwide Membership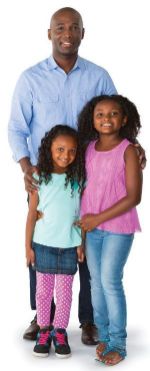 Simply present your active Paris-Bourbon County YMCA membership card and photo ID at any participating YMCA in the nation and enjoy free access.
The Nationwide Membership Program is valid for YMCA full facility/full privilege members only. Program-only participants and Nicholas County Extension members may upgrade to a full membership at any time to qualify. YMCA full facility/full privilege members must use their home branch at least 50% of the time. Program discounts do not apply.
Participating YMCAs reserve the right to restrict facility or program access.
Other restrictions apply.
Full Privacy Policy Click Here
The YMCA conducts regular sex offender screenings on all members, participants, and guests. If a sex offender match occurs, the YMCA reserves the right to cancel membership, end program participation, and remove visitation access.
For a full list of participating YMCA's click here.